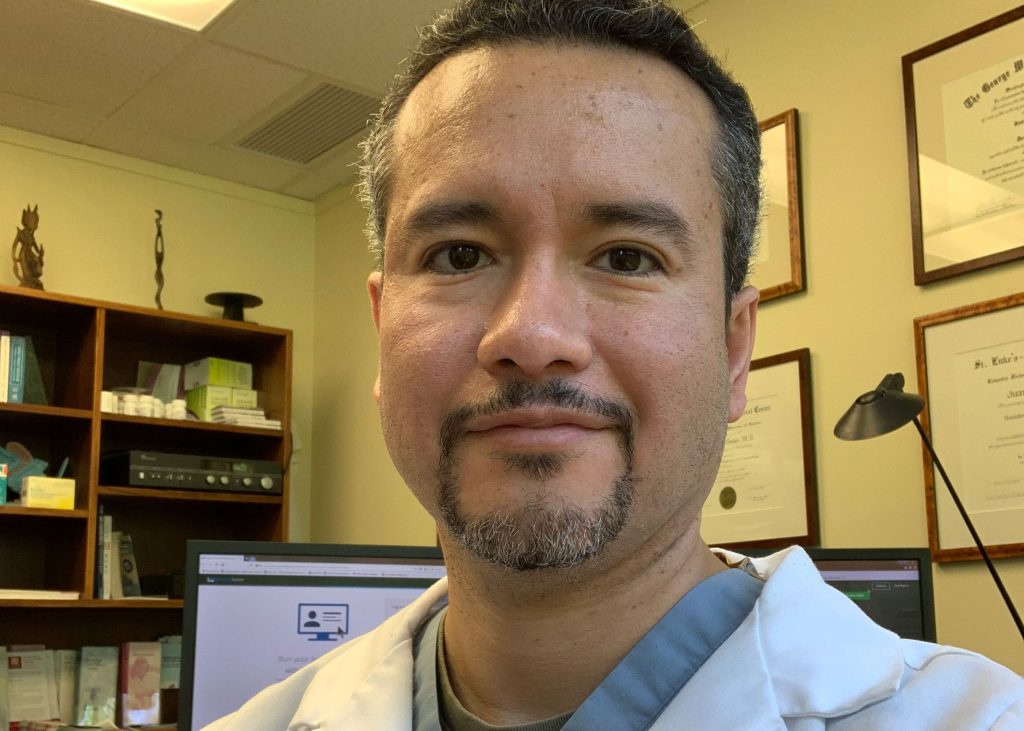 About Dr. Rojas
Dr. Juan-Carlos Rojas is particularly thorough when evaluating and counseling patients. He spends 45 minutes with new patients and allows up to 30 minutes on his schedule for established patients. His practice follows the Golden Rule: treat others the way you wish to be treated.
Dr. Rojas is goal-oriented and takes satisfaction in getting results for his patients.
In his chief resident year, Dr. Rojas was awarded the surgical award for excellence in Laparoscopic and Endoscopic surgery by The Society of Laparoendoscopic Surgeons. He completed his residency training in 2005 before going into practice with his father in Westchester, NY. Dr. Rojas has continued his commitment to excellence in Obstetrics and Gynecology throughout his career.
In 2006, he became a Board-Certified Fellow with the American College of Obstetrics and Gynecology (FACOG), and since then, he has been an active member of the Westchester OBGYN Society. Over the past decade, Dr. Rojas has been heavily involved with leadership of the Westchester OBGYN Society, serving in different years as president, vice-president, secretary and treasurer.
In 2012, Dr. Rojas was appointed as an Affiliate Physician in the Department of Obstetrics and Gynecology at Columbia University, College of Physicians & Surgeons. Since 2005, he has held privileges in good standing at White Plains Hospital in White Plains, NY, where he performs laparoscopic and robotic surgery. He also performs simple hysteroscopy and minor procedures at his office in White Plains, NY.
Payment & Insurance
White Plains Gynecology accepts cash, credit cards and debit cards for payment. We work with health insurance policyholders and self-pay patients alike. The health insurance providers we work with include but are not limited to:
Unsure if we work with your insurance provider? Call our office in White Plains, NY to learn more.